Ubisoft, the French video game company, is undergoing a "strategic reorganization" of its European subsidiaries that will result in the closure of several offices.
According to a representative from the company, the situation is still unfolding, and no details have been released on whether this measure will affect the studios or publishing branches.
The company has been facing numerous issues, including declining sales, development problems, recruitment challenges, and internal policies.
Recently, news surfaced that Ubisoft would be closing down its distribution offices in Belgium, Luxembourg, and the Netherlands. The email, shared by a ResetEra user on March 3, cites several external factors that have created difficulties for the company.
These include the shift from physical game sales to digital, centralizing marketing channels, and a move towards free-to-play, mobile, and seasonal games.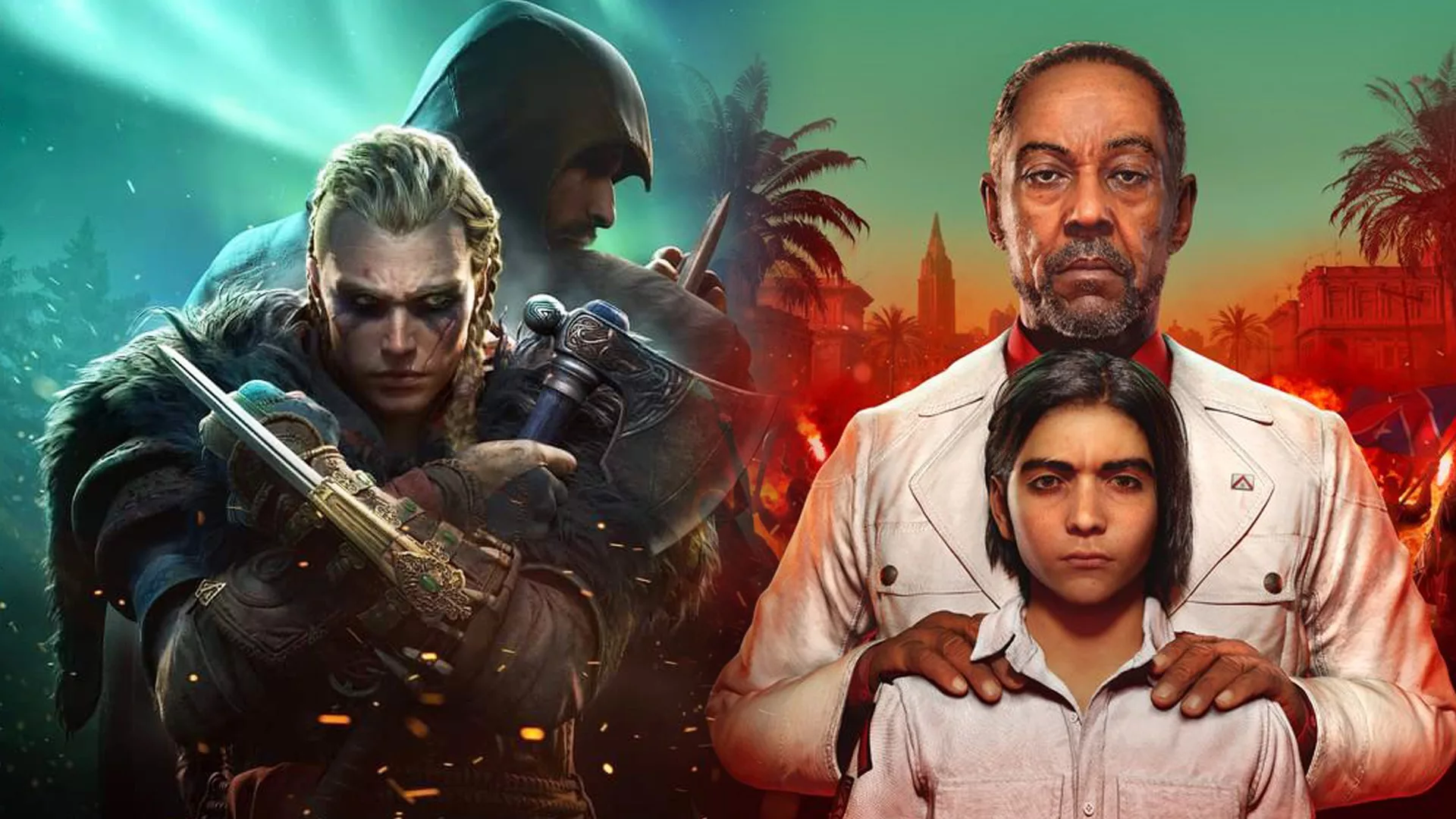 As part of this reorganization, Ubisoft's management has decided to close several of its European subsidiaries. Unfortunately, the Ubisoft Benelux entity is one of the companies affected, and most employees will leave on April 1, 2023. Physical game distribution in Benelux will be outsourced to a publisher that has yet to be announced.
Ubisoft is relying on its established franchises, such as Assassin's Creed and Far Cry, to weather the crisis. The company has admitted that recent releases have underperformed, leading to the cancellation of several unannounced projects, delays in Skull and Bones, and the cancellation of Project Q, a battle royale game.
Ubisoft has several projects in the works, with four more Assassin's Creed games and two Far Cry games in development. Fans eagerly anticipate further announcements from Ubisoft, perhaps at E3 2023.
It remains to be seen how this strategic reorganization will impact the company's future. While the closure of offices may help to address some of Ubisoft's issues, it's unclear how it will affect the company's development teams, and whether the shift towards established franchises will pay off in the long run.
Regardless, Ubisoft's loyal fans will be waiting eagerly to see what the future holds for this iconic video game company.