In anticipation of the highly awaited release of Street Fighter 6, Capcom has taken a proactive approach to prepare players for what lies ahead. With the game's open beta set to take place this weekend, Capcom has rolled out a series of informative video guides.
These guides aim to acquaint new players with the game's novel characters and intricate mechanics, ensuring that they know what to expect when it's time for Fight Friday.
Understanding the Beta's Control Systems: Classic vs. Modern
The inaugural video in this series, which is available for viewing below, provides a comprehensive rundown of the two control systems in the beta version – Classic and Modern.
Additionally, it gives a succinct overview of SF6's distinctive Drive system, a crucial element that forms the backbone of this latest sequel and is indispensable for the game's high-octane, moment-to-moment gameplay.
As we've extensively discussed before, the Classic control system adheres to the time-honored six-button format, a staple for the Street Fighter series across generations.
In contrast, the Modern control system simplifies special moves for all characters to a single button press, albeit at the expense of some standard attacks and a minor reduction in damage output.
Diving Deeper into the Drive System
The Drive system, another aspect we've previously elaborated on, operates on a metered system that governs the offensive and defensive prowess of every player. Players can expend this meter on OverDrive (EX) moves, impeccable parries, and the formidable, armored Drive Impact attack. However, overusing the Drive can lead to burnout, significantly crippling your movement and defense.
As such, SF6 places a strategic emphasis on risk and reward, encouraging players to wisely spend their Drive meter when it truly counts, while also ensuring some is conserved or replenished for crucial moments. For more in-depth information, refer to the Street Fighter 6 guide, and we look forward to seeing you in the ring this weekend.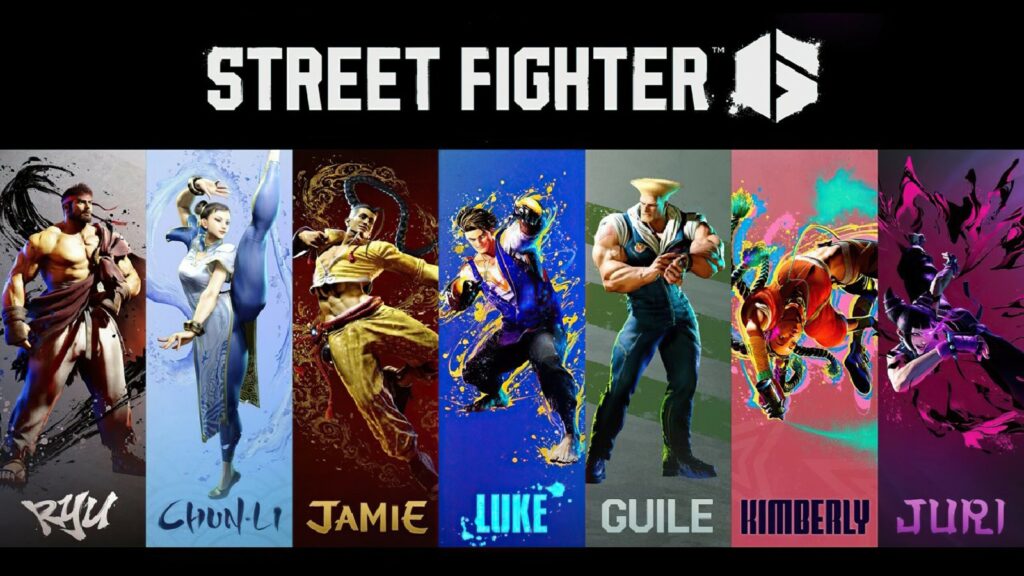 Exploring the Battle Hub: SF6's Interactive Lobby System
A second video, freshly released this morning, delves into the Battle Hub – essentially SF6's dynamic lobby system. Within this hub, players can challenge others to fights, customize their avatars, indulge in some retail therapy, hone their skills, or even enjoy some nostalgic Capcom classics like Magic Sword, in the Game Center. There's a plethora of delightful features at your disposal, so be sure to explore when you're not busy doling out punishment.
The Street Fighter 6 open beta is scheduled to run on PS5, PC, and Xbox Series X from May 19 to May 21. The final release of Street Fighter 6 is slated for launch on PlayStation, PC, and Xbox platforms on June 2. Be sure to mark your calendars!
Ready to dive into the world of Street Fighter 6 but want a smooth introduction? Check out our expert recommendations on the Best Characters for Street Fighter 6 Beginners and kickstart your journey to martial mastery!