With the month-long strike now behind us, negotiations between the Writers Guild of America (WGA) and the Alliance of Film and Television Producers (AMPTP) remain at an impasse. This ongoing situation has led to delays in the production of numerous series and films, including the fan-favorite Netflix series, Stranger Things.
The series' creators, the Duffer brothers, decided to suspend the writers' room for Stranger Things as soon as the strike was announced, leaving the upcoming start of production in uncertainty. Soon after, they confirmed that filming would be postponed until a fair agreement is reached on behalf of the writers.
Caleb McLaughlin: Finding the Positive in Delays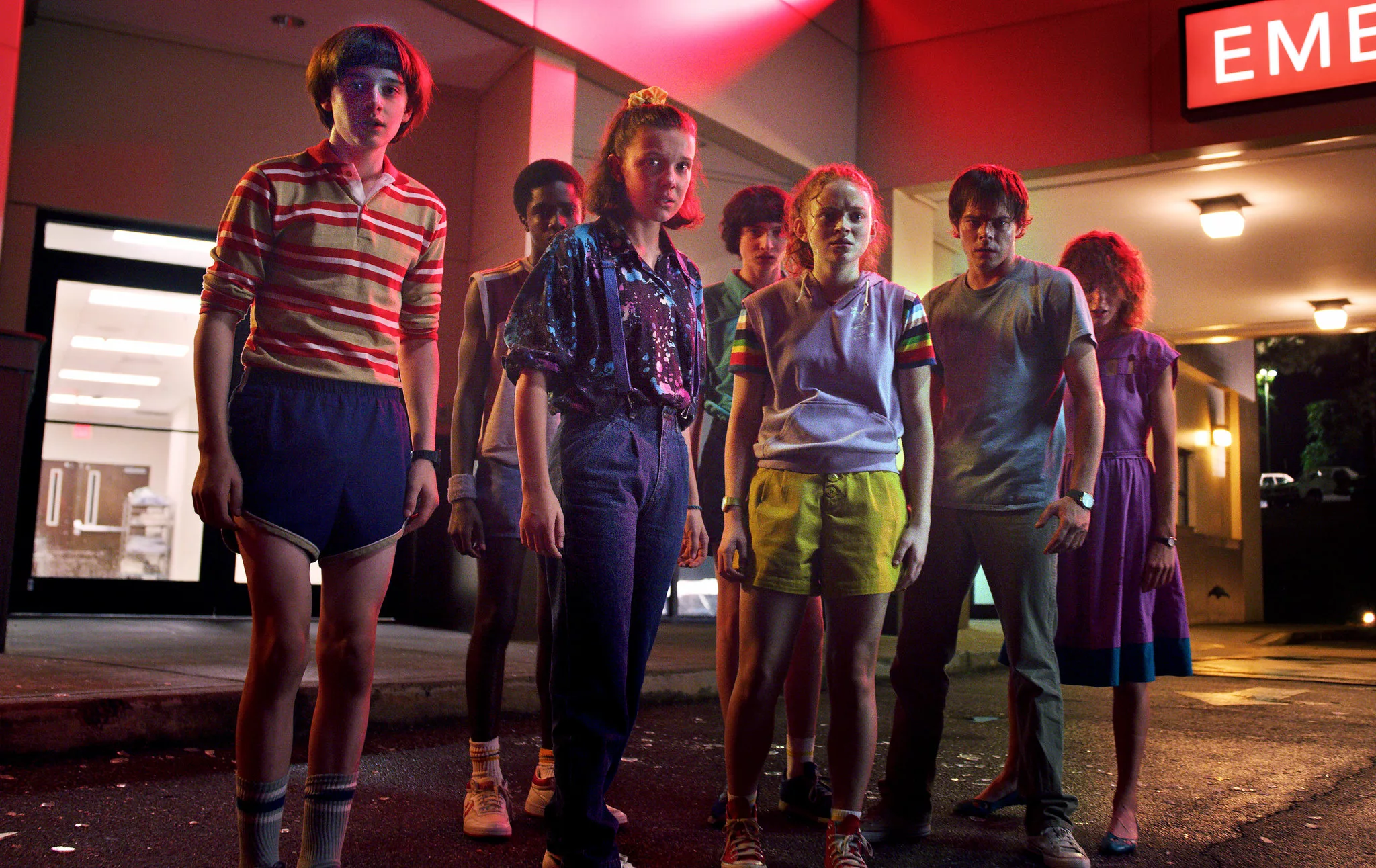 One of the main cast members of Stranger Things, Caleb McLaughlin, who portrays the character Lucas, views the ongoing situation as a "positive" development. The actor has publicly voiced his support for the Writers Guild of America and acknowledges the crucial role of writers in crafting compelling narratives.
McLaughlin also pointed out that the unscheduled pause in production might afford the writers more time to refine their ideas for the final season of Stranger Things. He shared these thoughts during an interview with BET.
"I stand firmly with the writers. To weave a great story, you need gifted writers. I support them 100%, and in the meantime, I now have time to work on my personal projects and music," McLaughlin explained.
Addressing the fans eagerly awaiting the final season, he added, "Things happen for a reason. Perhaps this pause will allow us to brainstorm different ideas for the new season or introduce a new character. Right now, I'm just waiting for the signal for us to return to filming."
A Potential Silver Lining Amidst Delays
Interestingly, this isn't the first time the Stranger Things crew has found a positive side to production delays. When filming for season 4 was suspended due to the coronavirus pandemic, the writing team used the hiatus to complete the season's scripts instead of working on them on set.
In the midst of the current strike, the Duffer brothers and their team might find a similar silver lining. The delay could provide much-needed time to perfect the show's scripts for the final season, while also standing in solidarity with the union and supporting the writers' cause.