Battlefield 2042 is set to undergo a major overhaul of its game system, a long-awaited update that has already sparked controversy among players.
With the release of the game, many players were disappointed with the new mechanics introduced by DICE, particularly the introduction of specialists as unique classes. However, DICE has been working hard to improve the game and offer a tailored experience to players.
Over the past several months, the studio has released a series of updates, completely revamping the game's balancing, level design, and other elements.
Now, with the release of the highly anticipated patch 3.2, Battlefield 2042 is tackling one of the most critical issues that players have had with the game since its launch – the class system.
DICE has announced plans to return to the traditional class system, and has released detailed information about the changes that will be made.
While fans of the game are eagerly awaiting the patch, many players remain skeptical about the changes, and the patch has already been met with criticism even before its release.
With the release of patch 3.2, specialists will be placed back into classes, similar to the way it was done in previous Battlefield games. Gadgets and equipment will also be specific to certain classes, with only weapons remaining available for all profiles.
Players will still have the freedom to choose the weapons they prefer, but certain classes will have bonuses for certain weapon categories, encouraging players to try different types of weapons.
Overall, DICE is determined to save Battlefield 2042 and offer a tailor-made experience to players. The big 3.2 patch is a significant step in that direction, and while it is met with some skepticism, many players are excited to see what changes will bring to the game.
The upcoming patch 3.2 for Battlefield 2042 is set to shake up the game's class system in a big way, introducing new perks and bonuses for each class to enhance gameplay.
The Assault class will now have access to 3 additional magazines for their assault rifles, allowing them to sustain longer firefights. Engineers will be able to take advantage of improved dispersion while crouching or prone when using light machine guns.
Support players will benefit from faster draw time recognition for submachine guns, allowing them to quickly and efficiently engage enemies. Recon players will now have access to immediate, constant, and stable range for sniper rifles, making them more deadly than ever before.
While these changes to the classes are significant, specialists will still retain their unique abilities and gadgets. However, some players remain unconvinced about the changes.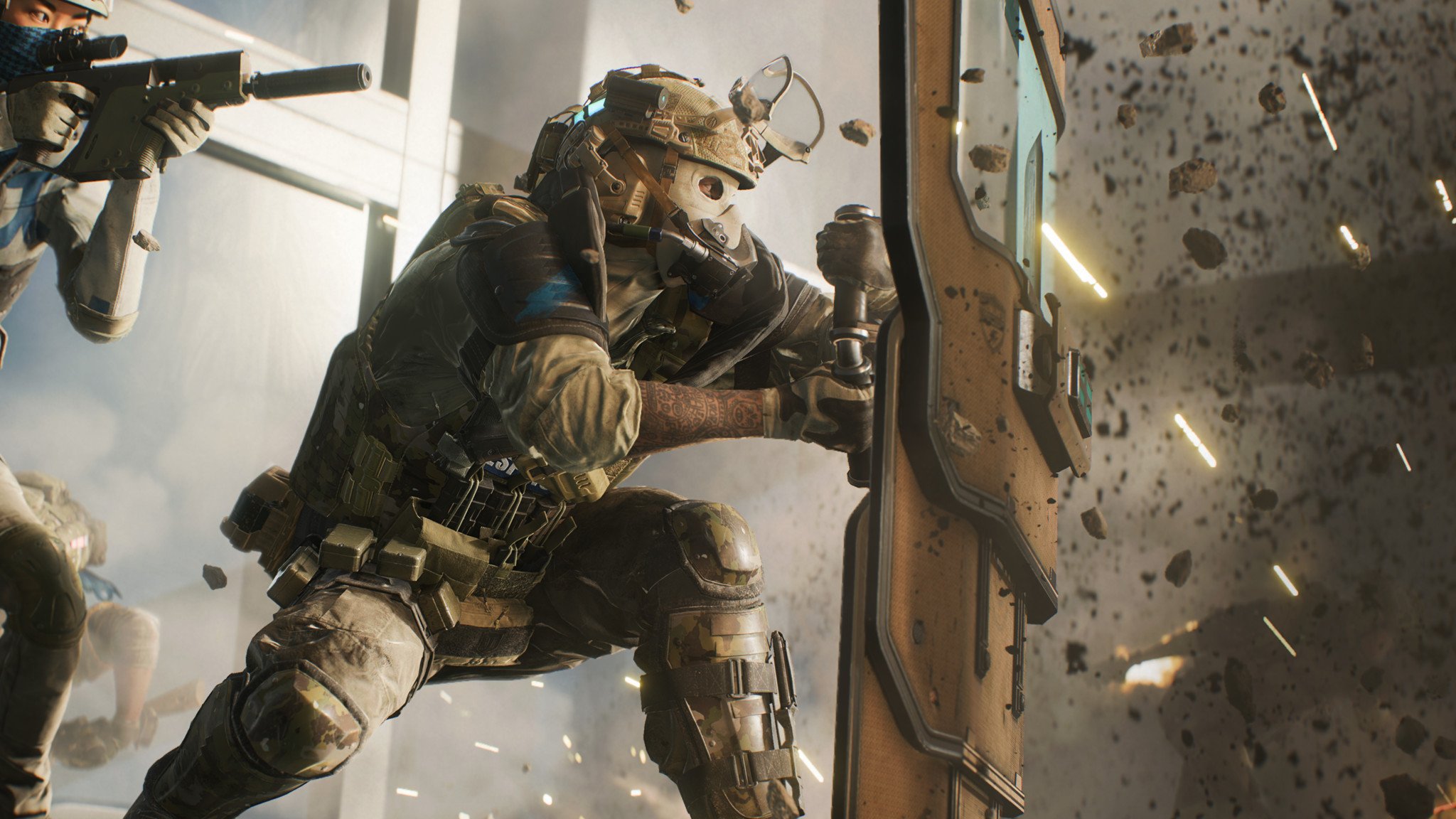 They believe that the traditional, restricted classes with specific gadgets, equipment, and armaments are still the best way to play the game.
On online forums like Reddit, many players have expressed disappointment with the changes, stating that they do not believe they will change much in terms of gameplay.
On the other hand, other players are more positive about the changes, stating that they believe they will make the game more strategic and easy to understand.
They also agree that specialists are now just "special gadgets" and that DICE is making the game more team-oriented by forcing players to make choices and play together.
Battlefield 2042 patch 3.2 will be available soon on all platforms, including PS5, Xbox Series, PC, PS4, and Xbox One. The patch notes will provide more detailed information about the changes and improvements.