Grand Theft Auto: The Trilogy – The Definitive Edition, despite its less than stellar reception upon release in November 2021, has found its way to a new platform – Steam.
The package, which includes the refreshed versions of GTA 3, Vice City, and San Andreas, is currently available for purchase on Steam for the price of 59.99 euros. However, for a limited time, a 50% discount is being offered, allowing fans to purchase the collection for 29.99 euros.
News of the trilogy's debut on Steam had been circulating for some time, with rumors also suggesting a potential release on the Epic Games Store. However, as of now, the collection is not available on that platform.
Upon release, the Definitive Edition was met with a significant amount of negative feedback and criticism, primarily due to its poor build quality. In response, Rockstar Games temporarily removed the original versions of the titles from sale, only to later reverse their decision.
Despite these setbacks, the collection remains a popular and iconic part of the Grand Theft Auto franchise, and its release on Steam provides a new opportunity for fans to experience these classic titles in a fresh way.
Despite the developers' efforts to release several smaller patches, the remastered package of Grand Theft Auto: The Trilogy – The Definitive Edition, still leaves much to be desired. It appears that the majority of the work went into the oldest title, GTA 3, while the other titles, particularly San Andreas, are still better experienced in their classic form.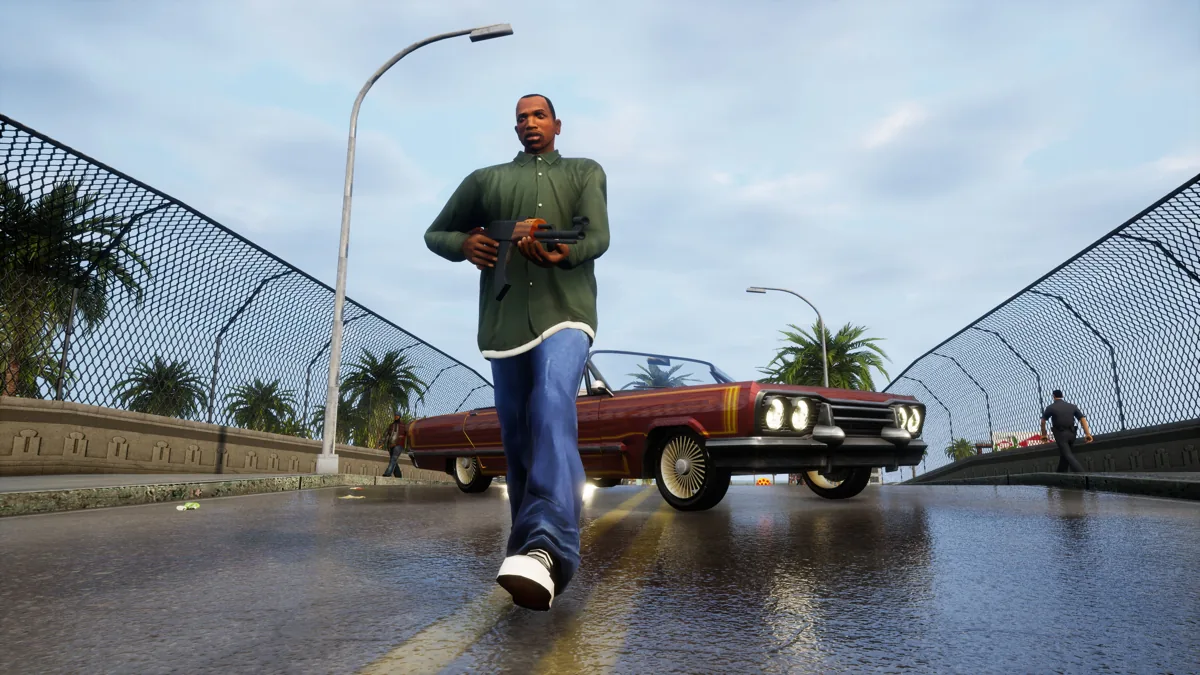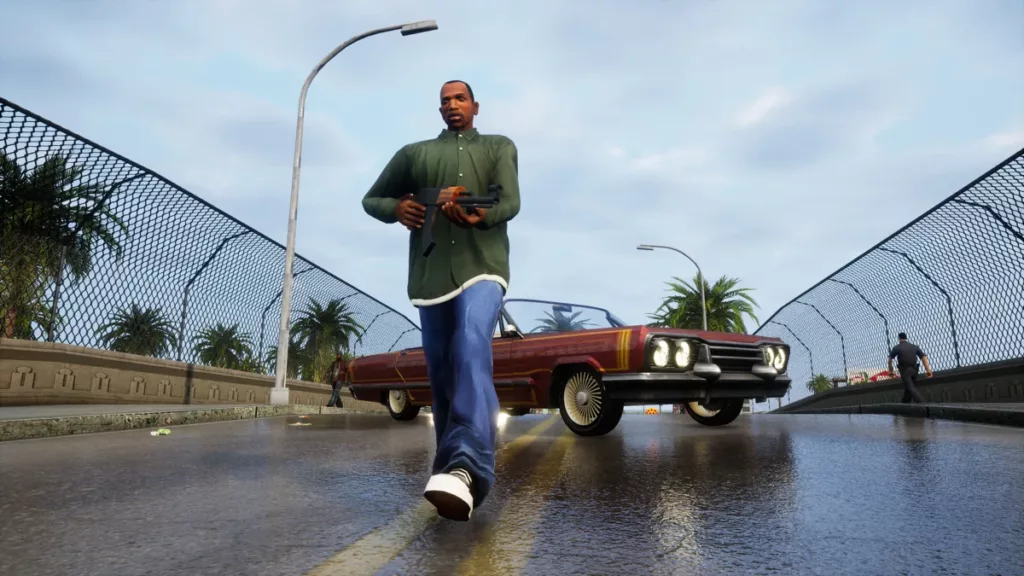 Fans had high hopes that the publication of the collection on Steam would bring about a new patch to address the issues, but so far, nothing has been released. The last update, from October, was solely focused on preparing for the premiere on Steam and the Epic Games Store, leaving fans disappointed.
The last significant update for the games themselves was released back in February of last year, which is concerning for fans who were looking for more improvements.
The release on Steam provides a new opportunity for the developers to address the concerns of the fans and make the remastered package more appealing to the players.