CD Projekt RED is about to release a free update for Cyberpunk 2077, which promises to showcase the full potential of the new NVIDIA GeForce RTX 4000 graphics cards.
While the game already boasts next-gen visuals, the developers have gone a step further to strengthen their collaboration with NVIDIA.
As a result, the PC version of the game will be updated with a new graphics mode called Ray-Tracing Overdrive Mode.
This new mode will offer players the chance to experience "full ray-tracing" with path tracing technology, delivering dynamic lighting that provides close to photorealistic effects.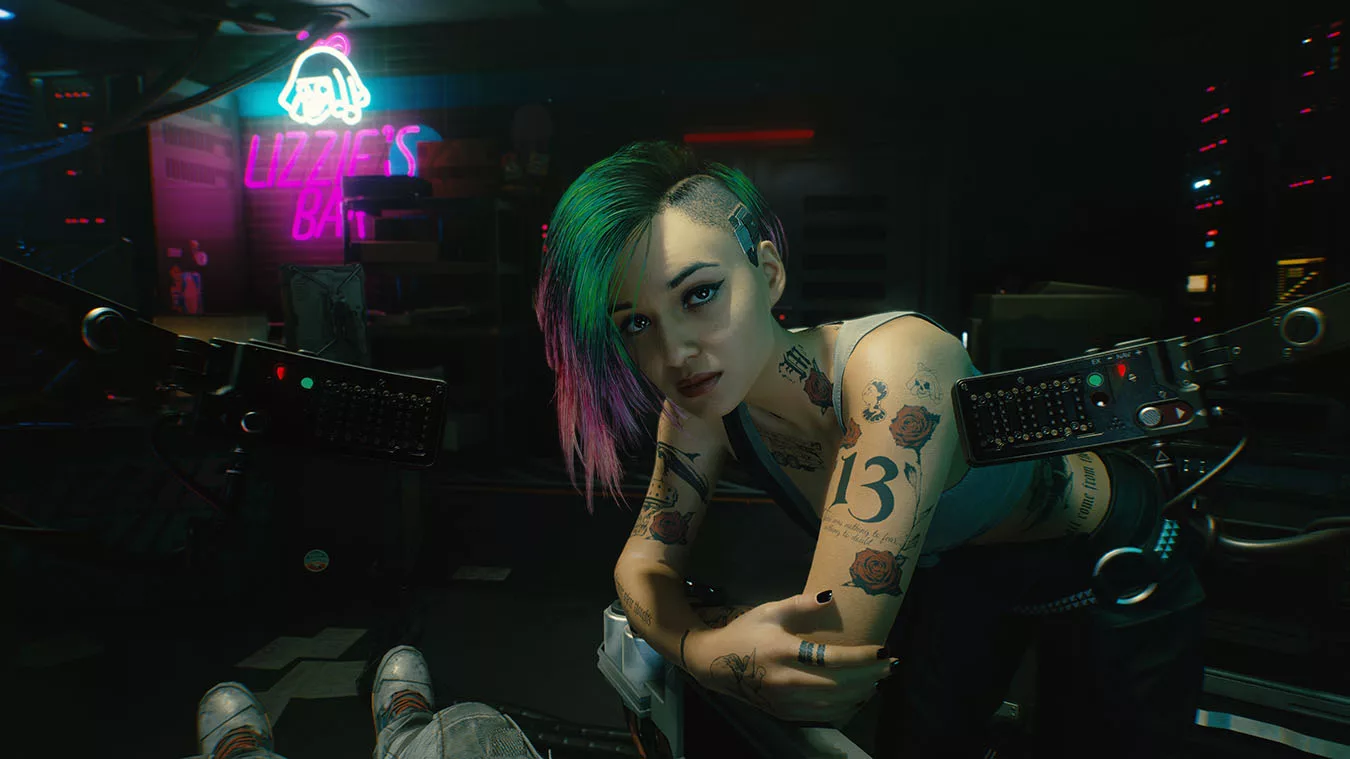 NVIDIA has already released a video showcasing the new graphics mode, and it looks stunning. The video was captured on a powerful computer with the following specifications: Intel Core i9 12900K, GeForce RTX 4090, and 32 GB RAM.
To ensure smooth gameplay with such a realistic setting, the DLSS 3 technology will come into play. With DLSS 3, the RTX 4090 will generate over 130 fps in 4K resolution, ensuring the appropriate smoothness of the game.
However, gameplay without DLSS 3 may drop below 30fps. It is worth noting that only the latest 4000 series graphics cards will benefit from DLSS 3.
With the new Ray-Tracing Overdrive Mode, Night City will look even more stunning, and players will be able to immerse themselves in a more realistic game world. The update is set to be released on April 11, so make sure to mark your calendars.
Excitingly, this new graphics mode is expected to pave the way for future games and their visual effects. With its advanced technology, Cyberpunk 2077 is taking the gaming world by storm and setting new standards for immersive gameplay.
Are you a fan of Hellboy's gothic charm and supernatural adventures? Don't miss our in-depth review of Hellboy: Web of Wyrd, where we delve into the game's striking art direction, skill-based combat, and unique roguelite structure. Find out how the game stands out in the crowded gaming landscape and whether it does justice to the beloved comic series. Read the full review now!