In sports venues around the world, it is not only the stories of heroes and winners that are being written. But history also remembers the rogues who were so blinded by the vision of glory and success that they spat on the rules of fair play.
Fraud and cheats are as intrinsic to sport as a white foam cap is to a good beer. They were always here, they are still here, and they will certainly not disappear in the future. While there is not much we can write about future cheaters, there is plenty we can write about those who have cheated in the past. The following chapters feature ten athletes who are more famous for their scams than their performances.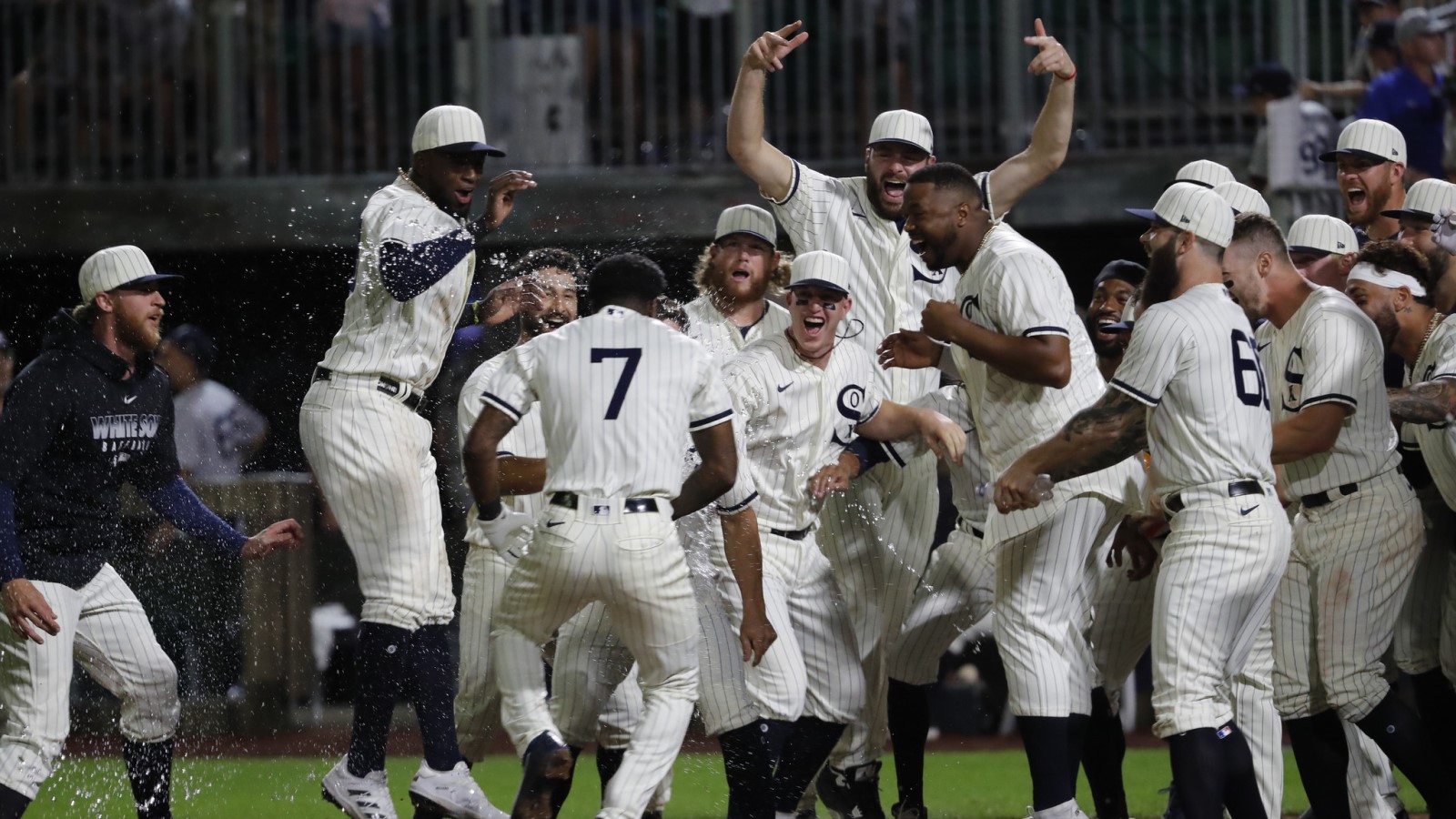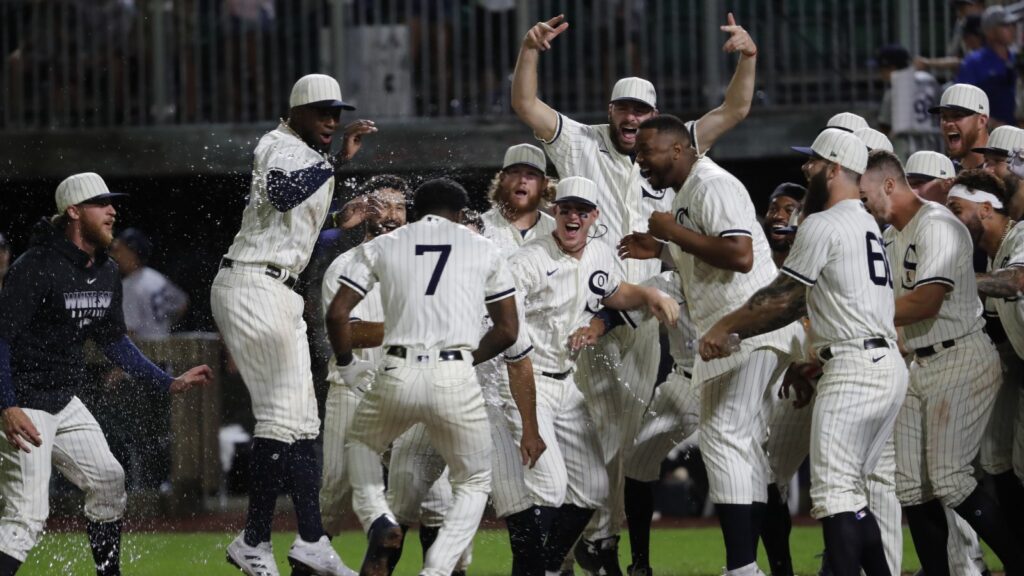 There is no more significant event in baseball than the World Series finals. Who would want to lose in it, right? Still, there was one such team.
The incident went down in history as the "Black Sox Scandal", and it was all about big money. It was all about betting and the mob that bribed eight Chicago White Sox players with $100,000 to help the favored team lose on the field against Cincinnati.
The fraud, however, came to light, and an investigation was launched. The jury ultimately found no one guilty of a crime, but the ultimate verdict was harsh – a lifetime ban and an inability to enter the Hall of Fame. On the other hand, in some ways, the boys are more famous than if they had won the World Series back in 1919…