For more than two weeks, the Russian attack on Ukraine soil has started a war between the two countries. While the war has devastating effects on the country in many different aspects, this article will introduce the 7 Wonders of Ukraine, which the war might damage. Learn about the "Ukrainian seven wonders" here. In 2007, this list of the most interesting monuments was created by a vote of the Ukrainian public and hundreds of experts.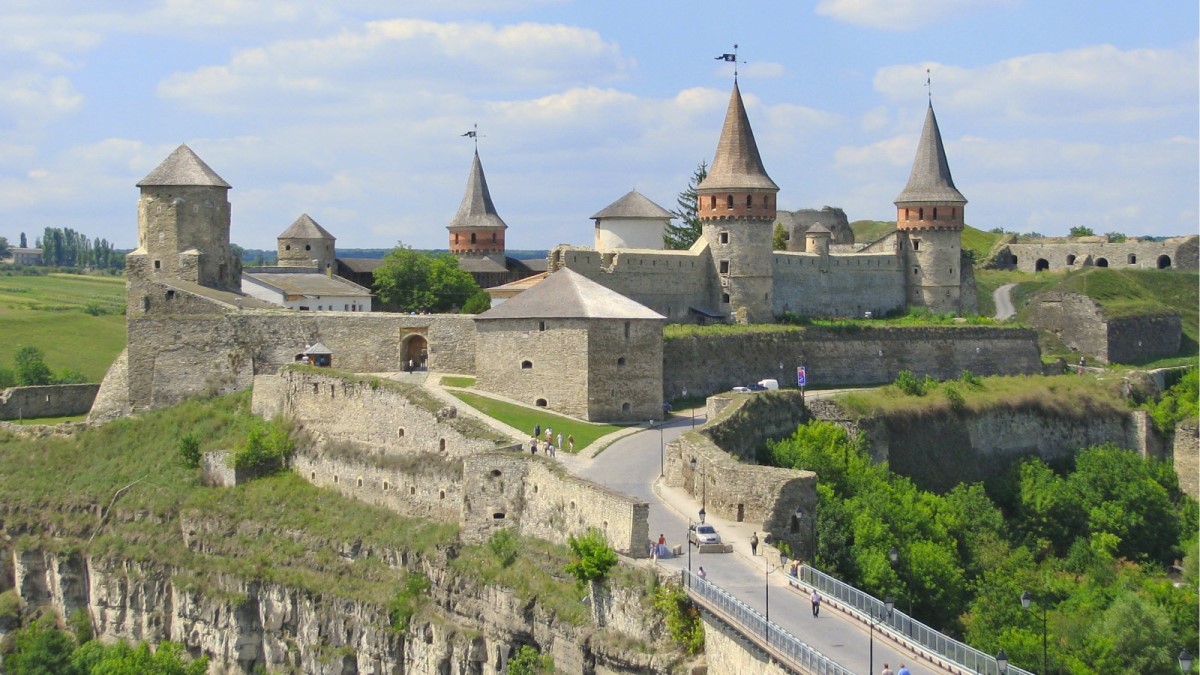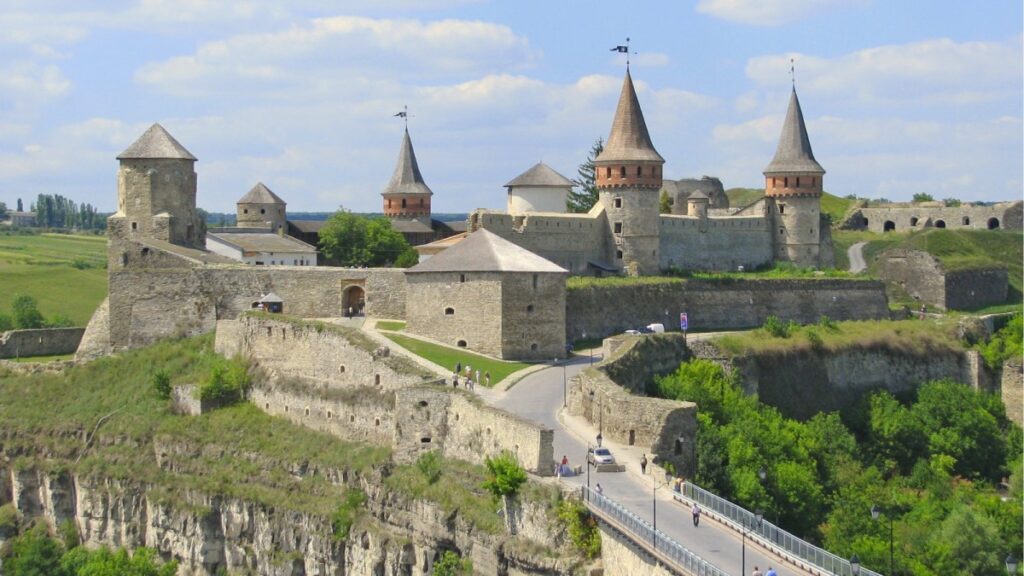 Approximately 20 kilometers from the border triangle with Moldova and Romania lies Kamenets Podolski, a significant historical and multicultural city that was the capital of the Ukrainian People's Republic in 1919 and 1920. Its emblem is a large castle dating back to the 12th-14th centuries.
It had an important function in the past in defending the southeastern Christian frontier against the Tartars and Turks. Local rulers rebuilt it several times over time without affecting it architecturally. So, there are several styles mixed. The stone-strewn barriers are most impressive, which even a cannonball could not break. The castle was, therefore, very difficult to conquer.