Today's televisions are saturated with various technologies, and manufacturers are more than ever trying to use more such technologies to better compete with other companies. Amidst such a deluge of information, one can easily get lost and fall for marketing slogans.
In the article below, you will find out which technologies currently used in TVs make a difference and what you should pay attention to when buying new equipment.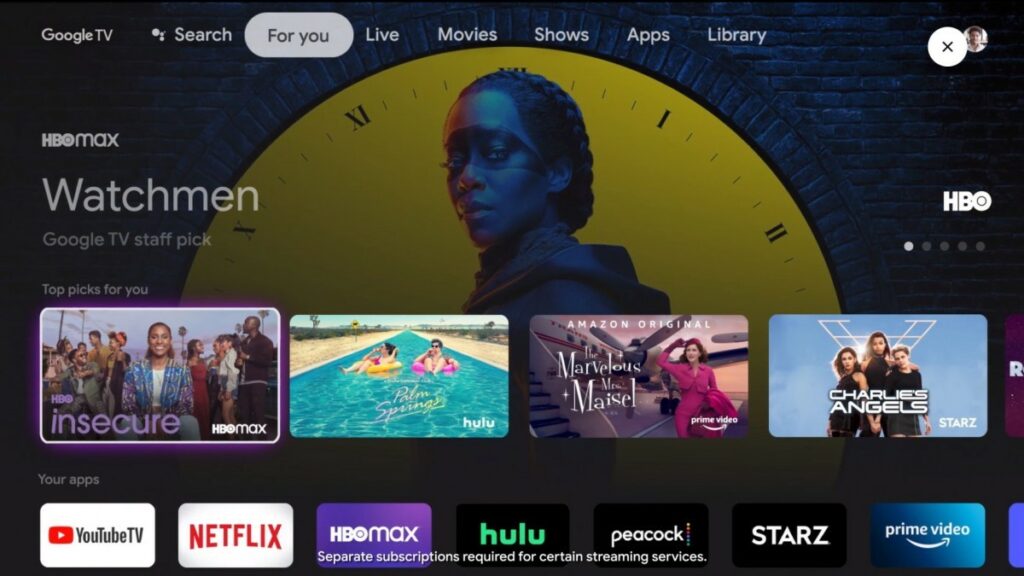 Up until recently, the pain of even the most top-of-the-line TVs was the poor proprietary operating systems "put" into them by manufacturers. Moreover, it sometimes happened that a pretty good receiver became basically useless after a few years because the operating system manufacturer decided to turn off support and abandon the old model. Nowadays, there are still at least a few proprietary OSes on the market, but what stands out against them is Google TV.
The OS from Google not only guarantees pretty good smoothness of operation even on cheap hardware but also makes life easier for all movie and TV series buffs. Among its most important features is the ability to search for all content, no matter where it can be viewed. Imagine that you are looking for war movies.
Until now, you have had to browse the relevant categories on all VOD services based on the algorithms proposed by their creators. Now Google TV offers a much simpler solution – aggregating all content in the main menu of the TV.
Looking for romantic comedies, thrillers, or war movies, just type the desired command into the search bar (or say into the built-in microphone on the remote control), and the TV will show the selected materials, no matter what platform they are on.