Representatives of the Blizzard Entertainment studio have announced the third beta-testing of the game Overwatch 2 will finally not take place. Information was shared on Twitter by Jon Spector, the company's vice president.
Meanwhile, developers have made a statistical analysis of the production beta, with screenshots appearing online containing a rather controversial questionnaire about the price of hero skins.
A statistical analysis of the Overwatch 2 game beta
The official website of Blizzard Entertainment studio recently featured a post under the title Creative thought is the basis of discovery: a statistical analysis of the Overwatch 2 beta. After all, a second beta test has been completed – its main feature was the Queen of Junkertown.
As it reads, the design team wanted her to be as powerful as the character we could see in her video, but not in such a way that she could dominate the entire beta. She wasn't the only thing the developers focused on.
Analysis began with a look at the balance of PC and consoles. It is already obvious that the Overwatch community plays on different platforms.
The conclusion: victory rates of different heroes on consoles and PC were not identical, however, overall balance of heroes in the beta on both platforms during the beta met our expectations.
The developers went on to discuss in detail the popularity of specific heroes, including of course the aforementioned Queen of Junkertown. More information here.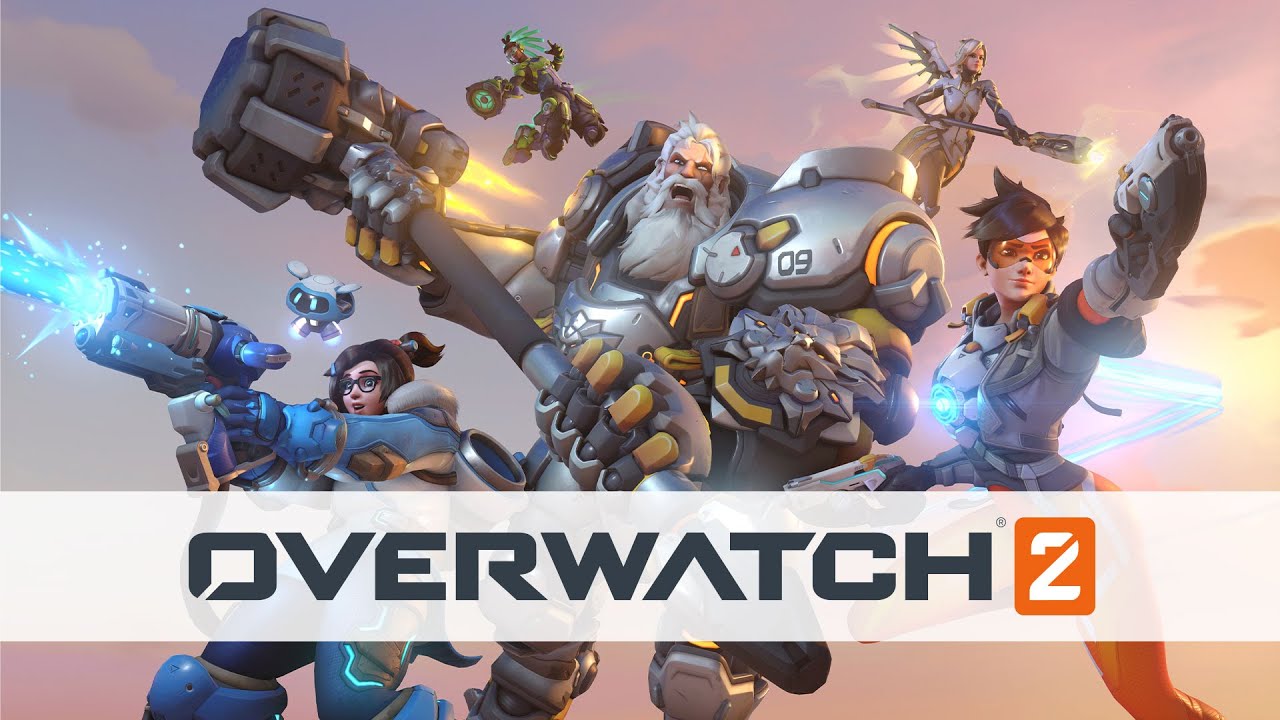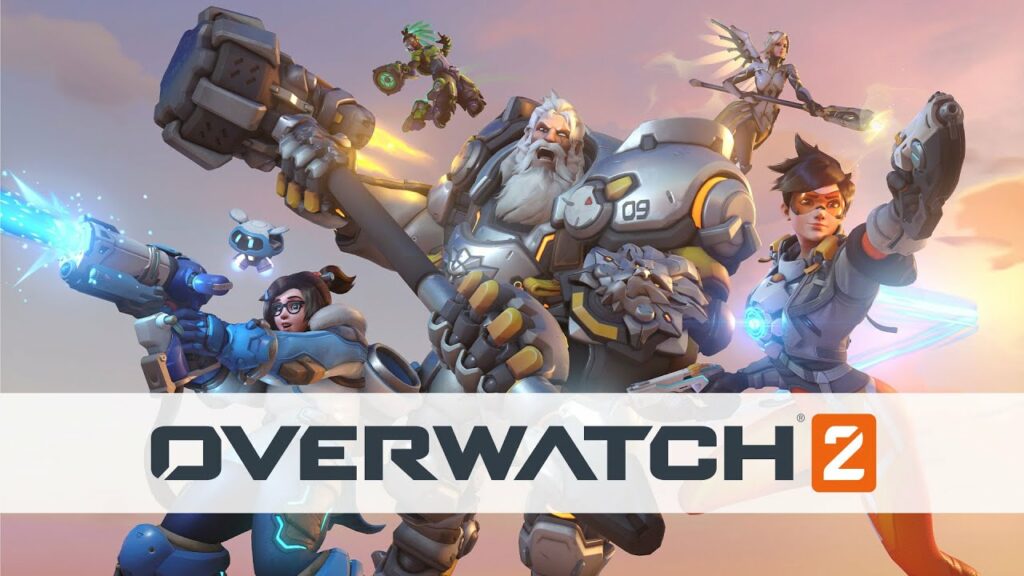 The testing is over, now only the full version
Company vice president Jon Spector announced on his Twitter profile that the game will be further tested by developers at the studio, but a third beta test will not be held in public. Thus, brand fans will not receive the game until October, in its full version.
Spector also admitted that the response after the first and second tests was so valuable that Blizzard Entertainment can now concentrate on making the best possible game. Players, therefore, are left only to wait patiently.
The controversial prices of skins? Survey on the web
Meanwhile, a poll appeared online to gauge fans' attitudes toward micropayments. This is because information appeared in it that, for instance, a Mythic skin would be priced at $49.99. A Legendary skin would cost $19.99, while a regular pendant would cost $9.99.
https://twitter.com/Portergauge/status/1553204606997446656
So, GamesRadar editors decided to contact Blizzard and inquire about the above survey. They received this answer:
This survey was designed to better understand players' preferences for various beauty items in Overwatch 2. The survey's prices were randomly selected for each user and do not indicate the final price. We are planning to release details of our store and combat card system closer to the release, which is October 4, 2022.
So what is the final price? Oh well, that remains to be seen. What do you think about this game? Let us kno in the comments section below.