The clock is ticking as one of the most highly-anticipated content updates for one of the most influential massively multiplayer online role-playing games (MMORPGs) in the industry approaches. And, for those of you wondering, we're talking about none other than World of Warcraft.
Good news for fans who have been eagerly awaiting the update, as Blizzard Entertainment recently released the World of Warcraft 10.0.5 patch notes. 
Though the previous expansion, Dragonflight, faced some criticism in terms of its narrative and other elements, it appears that the company has taken those criticisms into account and is working to improve upon them with this new patch.
As we near the two-month mark since the release of the ninth expansion, players can look forward to some exciting new changes and updates with the arrival of patch 10.0.5. But what exactly can players expect to see in this new patch?
In case you haven't had a chance to read the official patch notes yet, we'll be providing you with some of the most noteworthy points from patch 10.0.5, so you can have a better idea of what to look forward to in the coming days. But, if you're looking for all the details, be sure to check out the official patch notes by clicking the link provided.
The first update after the release of Dragonflight is finally here, and World of Warcraft players have a lot to look forward to. In keeping with tradition, the game will be commemorating the Chinese New Year with the addition of a special rabbit mount, named "Jade, Brilliant Foresight" by Blizzard.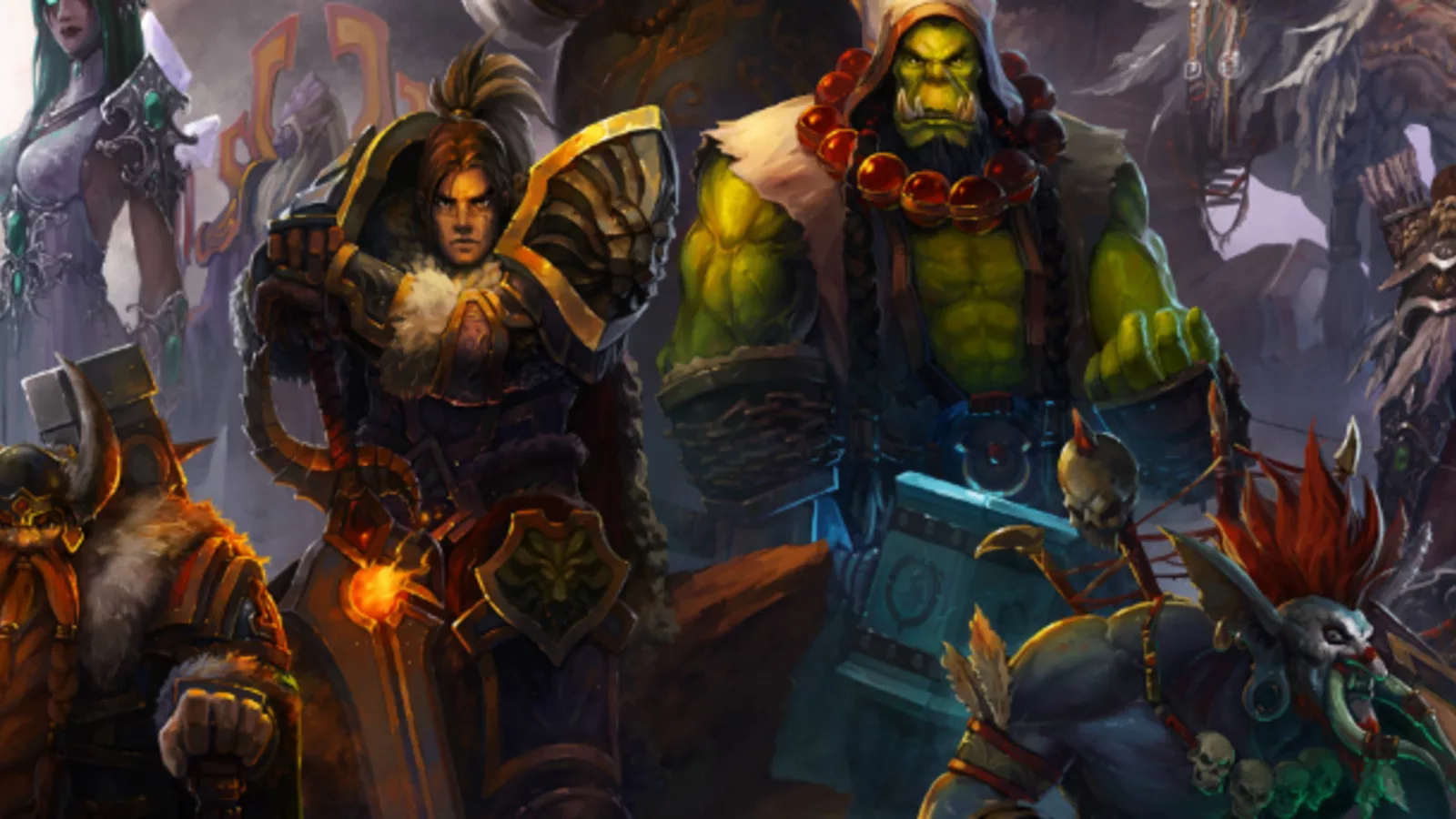 The mount is set to be available starting January 22nd and is fittingly representative of the water rabbit, one of the twelve animals of the Chinese zodiac.
But that's not all, the upcoming Spring Festival, also known as Lunar New Year, will also be closely tied to the new content of patch 10.0.5.
This suggests that future updates for Chinese holidays will also have a significant presence in the World of Warcraft universe, as the developer company has hinted at for this year. 
However, fans should note that not all the surprises for the popular MMORPG will be found in this next patch alone, as patch 10.0.7, set to arrive in the spring, will bring even more content related to Chinese culture.
Speaking of patch 10.0.5, it is set to arrive on users' devices on January 24th, giving players just enough time to prepare for the changes that Blizzard has included in the game. 
Among the updates, players can expect to see some significant transformations in various classes and specializations.
For example, Balance and Guardian Druids will have a new design for their talent trees, with different point costs and some specializations being removed entirely.
But the redesign isn't limited to just the Druid class, other talent trees are also getting a revamp. The Mistweaver Monk and the Brewmaster Monk are among the classes getting changes.
In addition, other features such as Solitaire Mode, War Mode, and professions such as gathering and crafting are also included in the list of updates.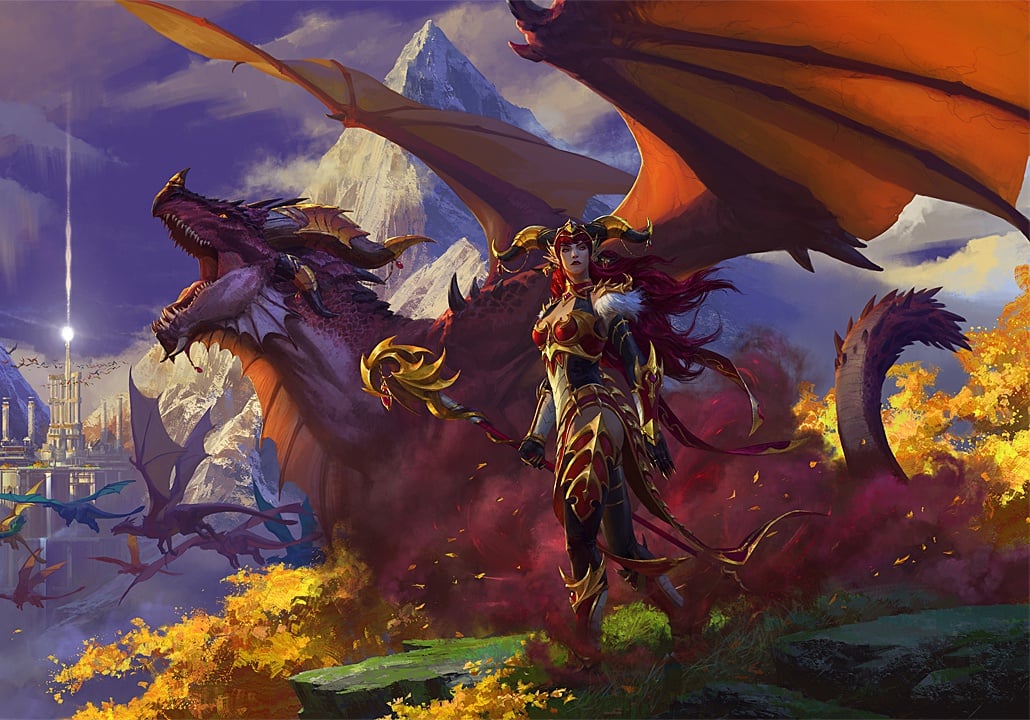 For players who enjoy shopping, there's an exciting new feature to look forward to. A new bazaar feature will be introduced, allowing regular users to access a different currency that will allow them to acquire cosmetic items that can only be obtained through difficult missions or over time.
To put it in perspective, players will have the opportunity to earn around 1,000 Trader Coins on a monthly basis, half of which can be earned by subscribing to World of Warcraft, and the rest can be earned by completing certain quests related to trade registration. It's similar to other installments such as the Overwatch 2 battle pass.
Furthermore, the patch will also include new activities, dungeons, raids and PVP with distinctive themes added according to the month.
And, speaking of PVP, Blizzard will also launch an event known as "The Fury of the Storm" which, like previous events, will offer special rewards.
Finally, World of Warcraft patch 10.0.5 will bring several changes to the game's user interface, making the experience much more dynamic by allowing players to move and modify experience bars, reputation, inventory bags, and micromenu.
So, come January 24th, players will be able to enjoy these rather significant changes, and it looks like it will be a trend for a while.