Everyone is talking about Shinzo Abe after his assassination. Japan's former minister attack did not go unnoticed by gamers, with some members of the community remembering the politician for his participation in the closing ceremony of the Rio 2016 Olympic Games, in which he dressed up as Mario, the celebrated Nintendo character.
Following the news about his passing, a number of gamers used social networks to commemorate this special occasion. It is known that the politician was not entirely pleased with the idea of being dressed up as the character, but he agreed in the end and many expressed their gratitude for the gesture that will remain in the memory of many.
If you don't remember, Abe took part in the event as Mario to promote the Tokyo Olympics. He stepped out of a classic Mario Bros. pipe wearing the outfit and iconic cap of the franchise's star.
Many Twitter users shared images and a video of a cool promo that was put together for the event. In the video, Mario is transported from Japan through a pipeline to arrive at the stage of the Rio 2016 Olympic Games, but already personified as Abe.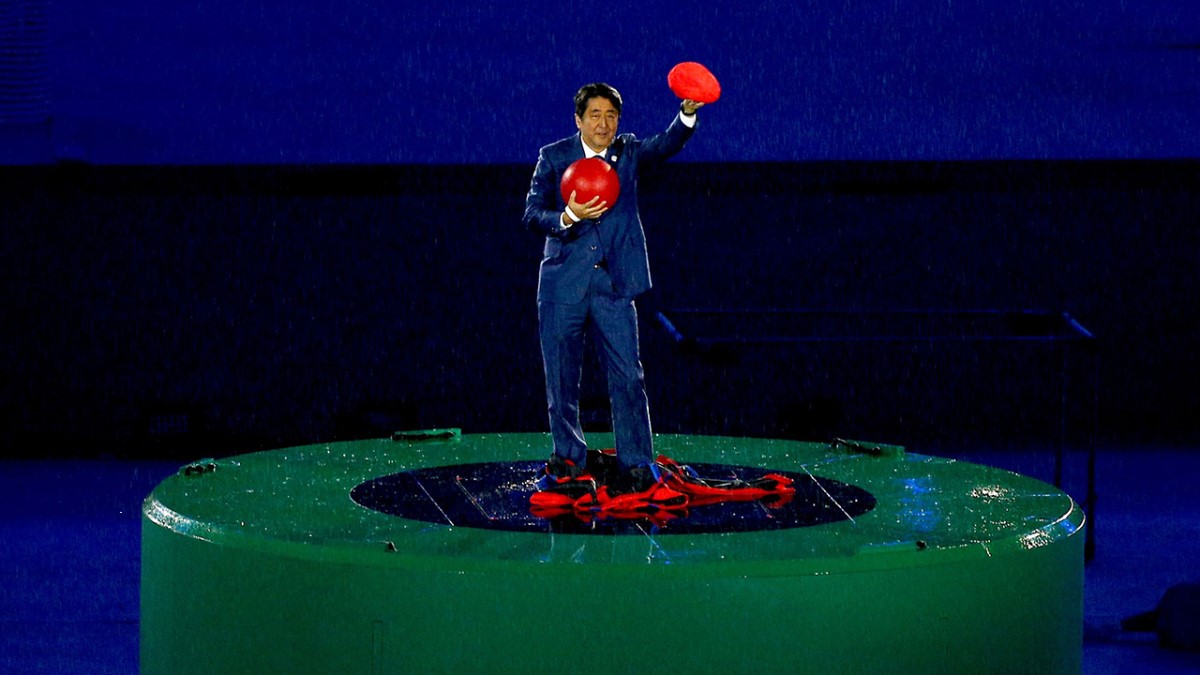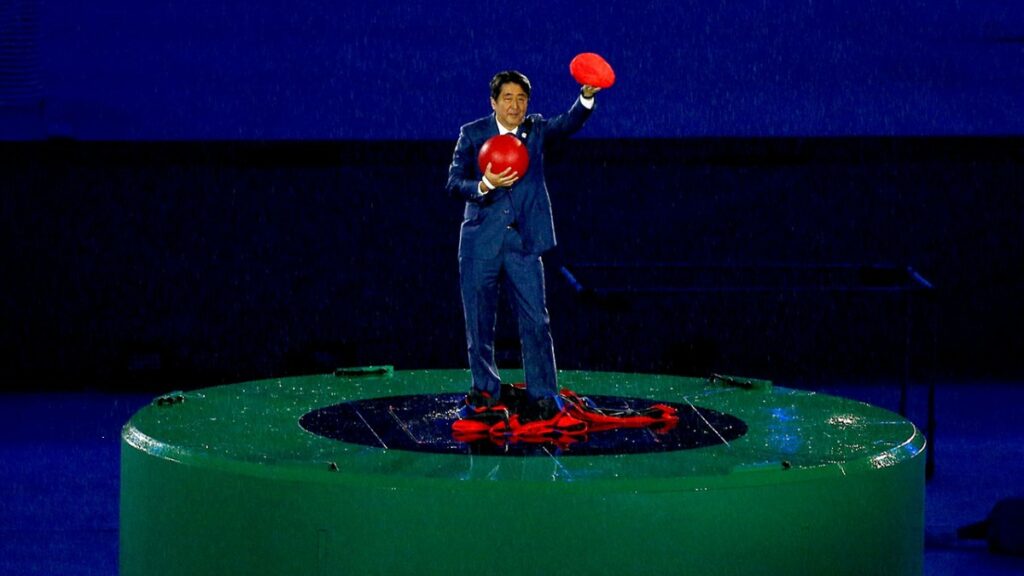 Gamers say they will never forget that moment, as it was important for the industry's acknowledgement as a fundamental part of Japan's culture.
Shinzo Abe Was Hesitant About Appearing as Mario at the Olympic Games
As we mentioned, Abe was not completely convinced about showing up at the sporting event disguised as Super Mario. Later he explained that he was approached to accept this proposal as the Olympic Committee wished to portray a friendly image away from politics.
"To be honest, I wasn't excited when [Tokyo 2020] president [Yoshiro] Mori first talked to me about it. Initially, I wondered if it was OK for a prime minister to take on the guise of Mario, but the Olympics wanted to get rid of the political overtones as much as possible," Abe said in October 2020.
The politician revealed at the time that the event was somewhat awkward, since he had to wait for more than 10 minutes inside the pipe due to a few delays in the ceremony.