Unrecord, the upcoming tactical shooter game from DRAMA Studio, is creating a buzz in the gaming world. The game's unique concept of featuring a police officer who records her working hours using a camera has piqued the interest of many gamers.
However, what's getting even more attention is the game's hyper-realistic graphics that have left players wondering if it's all too good to be true.
https://twitter.com/esankiy/status/1649104852704690178
To quell these doubts, Alexandre Spindler, the programmer and co-director of Unrecord, has released a video that showcases the game's development process.
In the video, he highlights how the studio is using Unreal Engine 5 to create the game and how they're pushing the boundaries of what's possible with modern gaming technology.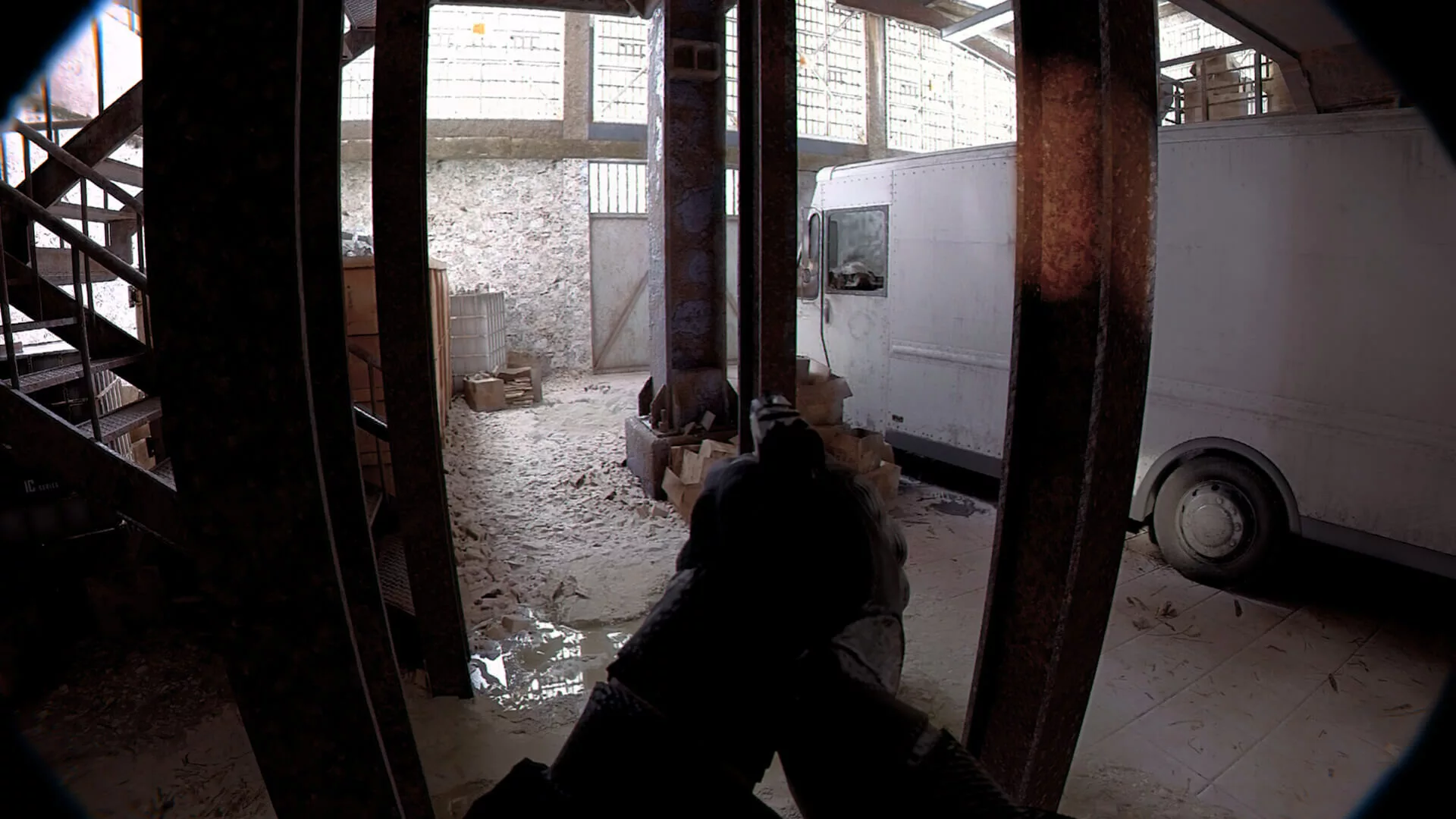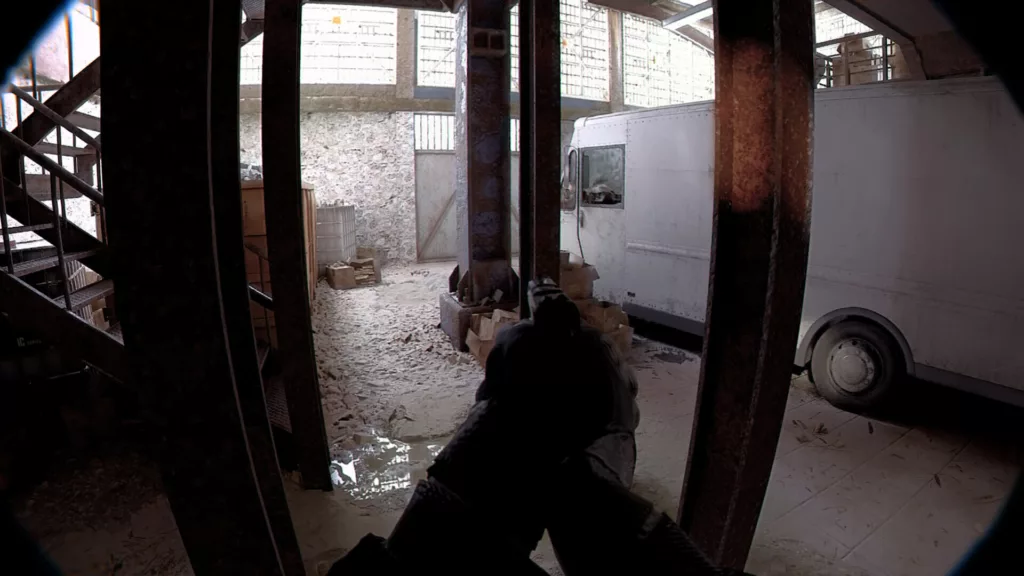 Unrecord promises to offer an immersive narrative experience, complete with complex dialogue, innovative game mechanics, and challenging moral dilemmas. The game's unique shooting system is also expected to offer an exciting twist to the traditional FPS gameplay.
The game's plot can be compared to a thrilling detective novel, where players will investigate various criminal cases and face a diverse cast of characters. With numerous plot twists, players can anticipate a variety of gameplay sequences.
Currently, Unrecord is confirmed for PC and doesn't have a release date yet. However, with the buzz it's generating, many gamers are eagerly awaiting its launch.
The developers have set high expectations with the game's promise of realistic graphics and innovative gameplay mechanics. Fans are hoping that Unrecord will be a game-changer in the FPS genre and set new standards for future gaming titles.