It surrounds us during our entire lives, and we breathe it in and out from our first to our last moment. Without it, there would be no life on our planet. We are talking about one of the four elements, air. The air combines gases that make up the earth's atmosphere. Dry air is mainly composed of two gases: Nitrogen (N2) is the primary air component at 78.08 percent. At 20.92 percent, oxygen (O2) is the second most crucial component.
Furthermore, air contains noble gases (0.93 percent in total), mainly argon, as well as helium, neon, krypton and xenon. In addition, carbon dioxide (CO2) makes up 0.037 percent, and is one of the main air components due to its importance for living organisms and the climate. The air also includes methane, hydrogen, nitrous oxide (laughing gas) and carbon monoxide. In this article of Gazettely, we will tell you nine interesting things about the air that you probably don't know.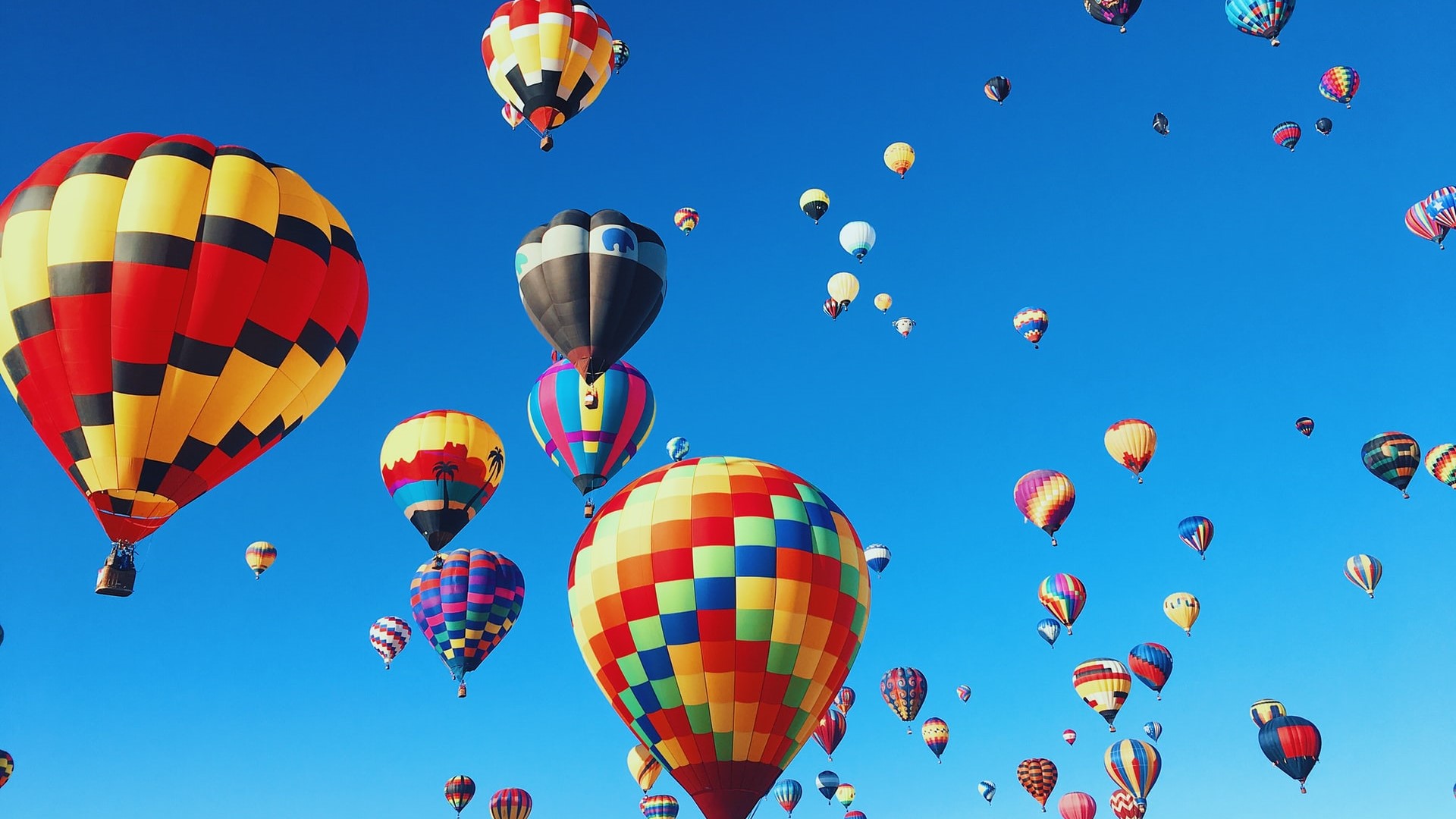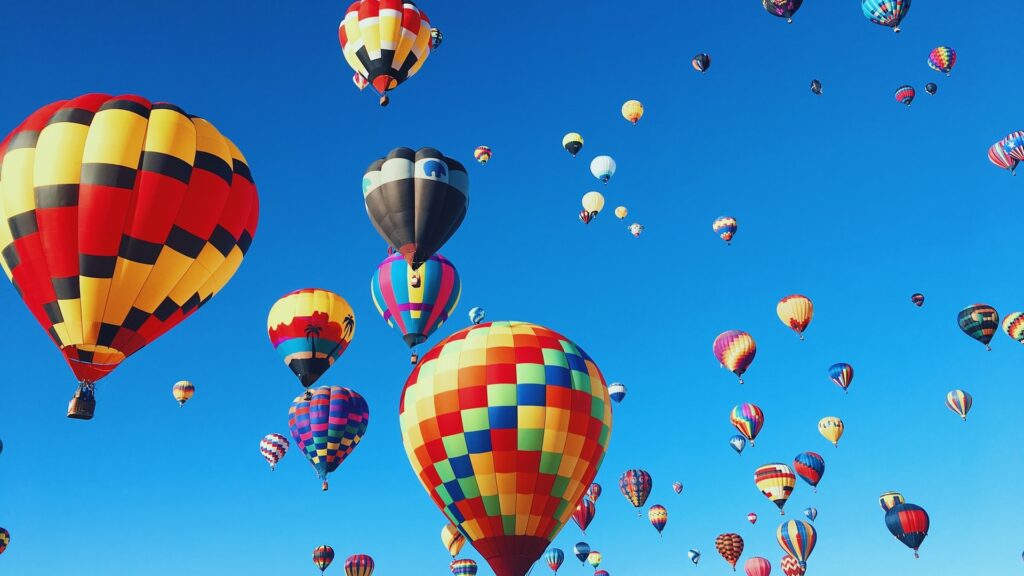 Just how much does the air in a room weigh? Suppose we are in conditions that chemists call "standard" (0 °C temperature and 1 atmosphere of pressure), and we consider the air to be composed only of oxygen and nitrogen. Since (as the gas equation says) one cubic meter of air weighs about 1.3 kg (or just a little less) and that in an average room (5 x 4 x 3 meters) there are 60 cubic meters, then the weight of an "air chamber" will be 60 x 1.3 = 78 kg, as much as a person!