The submissions phase for the Gamescom awards 2022 has now begun: until July 27, all the exhibitors in the entertainment area of the Cologne show are eligible to submit their games and hardware products. Gamescom awards will be presented in a total of 20 categories.
Selected winners are to be announced as early as August 23 during the Gamescom opening event, aka the Opening Night Live. All other winners would be announced during the Gamescom studio awards show.
In partnership with "Playing for the Planet," an initiative sponsored by the United Nations Environment Program (UNEP), for the first time the new "Gamescom goes green award" will be given.
That award recognizes concepts and measures undertaken for greater sustainability by exhibitors, especially with regard to their presence at Gamescom.
Any partners with booths in the business or entertainment area are eligible to apply for the award free of charge. Important criteria can be found in the Gamescom award regulations. In this case, nominations will be judged by the "Playing for the Planet" team.
The jury of the Gamescom awards, which consists of experienced game journalists and creators, will review the submitted entries and evaluate them.
As part of the Consumer Awards, fans will vote for their favorites for "Best Stand" and "Best Trailer/Announcement."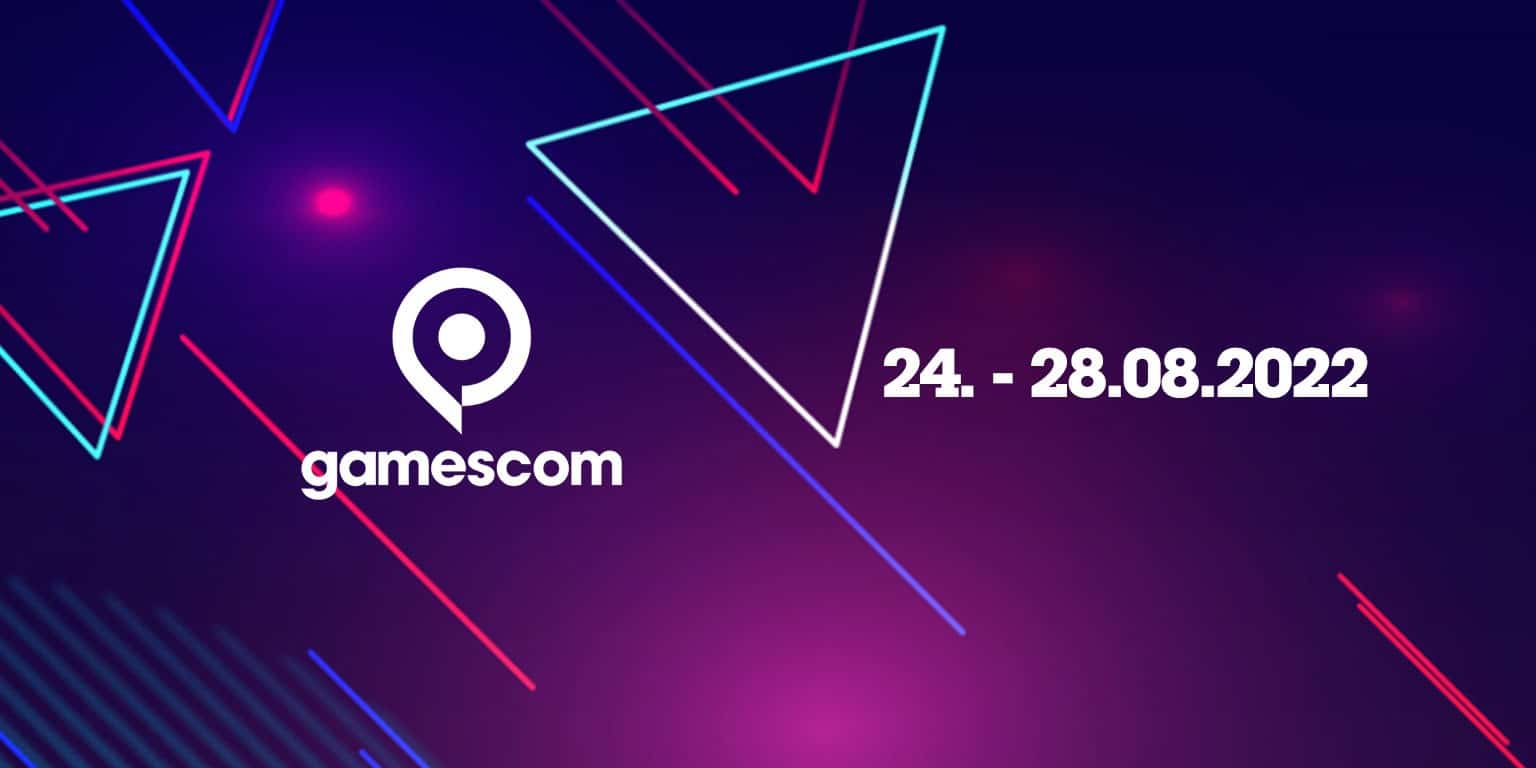 This is the list of the 20 categories:
Genre Category:
Best Action-Adventure Game
Best Action Game
Best Family Game
Best Hardware
Best Independent Game
Best Multiplayer Game
Best Continuous Game
Best Role-Playing Game
Best Sports/Racing Game
Best Strategy/Simulation game
Best Original Game
Platform Category:
Most Wanted Microsoft Xbox Game
Most Wanted Nintendo Switch Game
Most Wanted PC Game
Most Wanted Sony PlayStation Game
Consumer Awards Category:
Best Booth
Best Trailer/Announcement
Gamescom Global Awards Group Category:
Best Lineup
Gamescom Goes Green Award
HEART OF GAMING Award.
Direct nominations will only be possible in the "Genre" and "Platform" category groups. The 2022 Gamescom award office will be managed by the Foundation for Digital Games Culture.