Which are the excellent PS4 games worth buying? It must be admitted that there is a lot to choose from. Suppose anyone is still on the previous generation's console, or maybe just now reaching for it. In that case, they should not complain about boredom.
Yes, PlayStation 5 is already more than a year old. So what if the new generation starts exceptionally slowly? At first, most spoke about the lack of the console in stores, quite quickly it turned out that this will not be the only problem. Just how many big games exclusive to this platform have debuted in the past 12 months? The ones that could be described as a magnet for gamers certainly not much. And while the situation is finally beginning to improve, the millions of players still remain on the consoles of the PlayStation 4 family.
And developers so far do not intend to turn away from them. In fact, the best example Sony gives since it decided to change the original assumptions and release on the previous generation Horizon Forbidden West and soon God of War Ragnarök or Gran Turismo 7. Perhaps without the most incredible visual fireworks, but still.
So there is no doubt that new games will be coming to PlayStation 4 for some time to come. Add to this those that have already been released; we get a really huge selection. Which titles are worth betting on to ensure yourself as many hours of fun? We rush to answer presenting the recommended games for PS4.
Best PS4 Games in 2022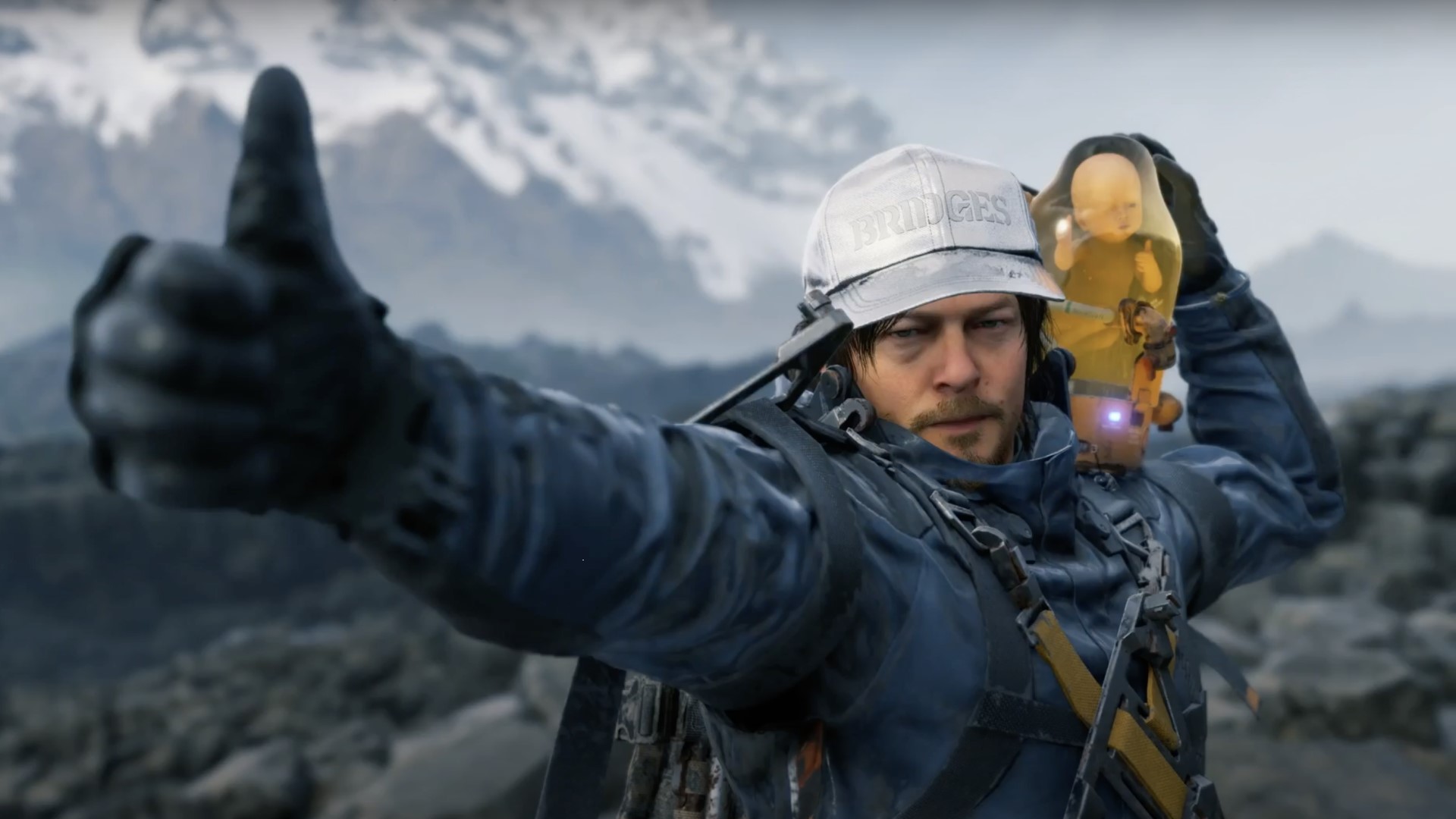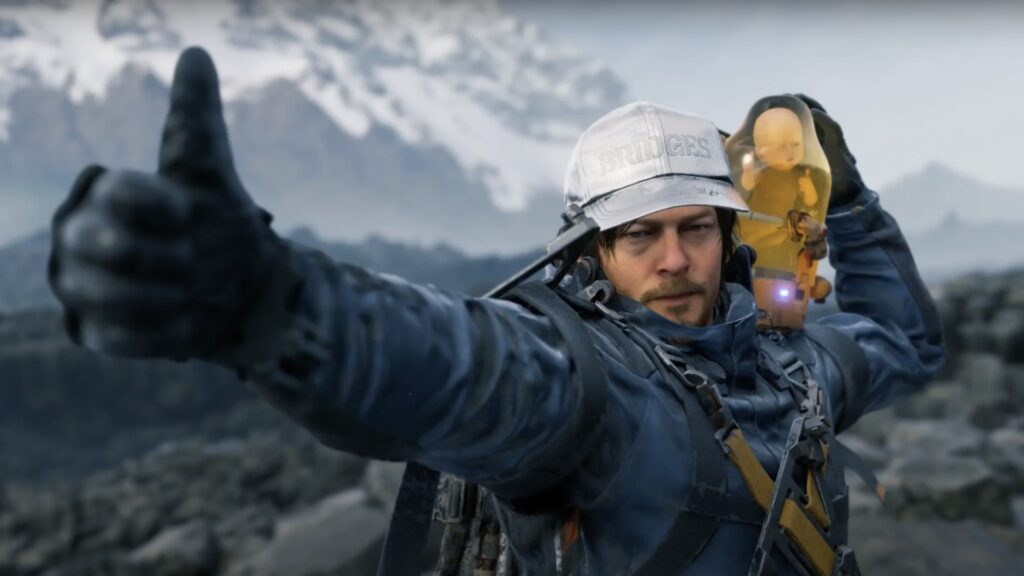 Why exactly are these titles considered the best? Certainly not because of their exclusivity; after all, our list also includes multiplatform productions. Some of them, however, is a sin to omit. Besides, the electronic entertainment industry is constantly evolving and what recently seemed to be reserved exclusively for one console suddenly appears on other platforms. Even Sony has decided to open up to the PC in recent years. Who would ever have thought of that?
Therefore, for us, the most important selection criterion was the amount of fun provided by a given title and its reception by the players themselves. For the most part, those are the latest PS4 games or those that are a few, at most, several months old. Well, with 2 or 3 exceptions, how not recommend such a list as God of War? It was not easy to point out the TOP 10 best games on PlayStation 4; over the last years, we've accumulated smaller and bigger hits that could be considered. And we did because it's not our first list presenting interesting games on PS4. Circumstances, especially the rash of excellent titles in recent years, require an update to our list of games that, having a PS4, can not miss. Exclusives dominate here, but not many console owners limit themselves to them completely, so we have also indicated a few multiplatform proposals.
And if you are looking for similar proposals for other platforms, make sure to check out our lists presenting the best and most anticipated games of 2022 , as quite a few of them will be available on the platform discussed here. Maybe they will make the top PS4 games, which confirms the above statements that the supposedly old console will not die for a long time yet.
A mandatory proposition for those looking for a really good game about superheroes and villains: in fact, this is the second game in the series, as Spider-Man: Miles Morales is a continuation (although some say it is rather a spin-off) of another successful game, Marvel's Spider-Man. Insomniac Games' newer production is, first and foremost, a changed protagonist, Peter Parker, replaced by the titular Miles Morales.
Although he is young and just discovering his spectacular powers (apart from shooting webs, he can do much more), he must stand up to dangerous enemies and save Marvel's, New York. Again, there's a lot of action and the views, particularly from the rooftops of skyscrapers, literally enchant. And they are not boring even for those who have already had the adventure with the first part of the series, as this time the action takes place in winter.
Simple operation connected with different seasons of the year resulted in a big breath of fresh air and change of atmosphere – both literally and figuratively. But one thing hasn't changed at all, but that's a good thing. Specifically? The dynamic fights, which are still a lot of fun, and with mastering the powers of the new man-spider, become even more spectacular. For more about this game, you can read our Marvel's Spider-Man: Miles Morales review!