During a recent earnings interview for Q2 2023, Netflix revealed the positive outcomes of its paid account sharing initiative, which has now been expanded to over 100 countries, covering more than 80 percent of its revenue.
This crackdown, initially implemented in the United States on May 23 and gradually rolled out in other countries since early February, aimed to address the issue of users freely sharing their Netflix passwords. Surprisingly, despite concerns, the company managed to add 5.9 million subscribers in Q2, reaching a global total of 238.4 million, with only a limited number of cancellations resulting from the action.
Low Cancellation Rates and Encouraging Conversions
Netflix expressed satisfaction with the response to its account sharing measures, stating that the cancellation rate was minimal. Furthermore, the company noted that it is still in the early stages of monetization, but it is observing a healthy conversion of shared households into full-paying Netflix memberships. Additionally, the uptake of their extra member features has been promising, indicating a positive trend for increased revenue.
As the success of the account sharing initiative becomes evident, Netflix plans to tackle this issue in the remaining countries where its streaming service is offered. This includes markets such as Indonesia, Croatia, Kenya, and India, where efforts will be made to encourage individual account ownership.
The global launch of the paid sharing initiative, along with the introduction of an advertising tier, has contributed to Netflix's optimistic financial outlook. The company anticipates accelerated revenue growth in the second half of 2023 and views advertising as a potential multi-billion dollar incremental revenue stream.
Revised Subscription Plans to Drive Adoption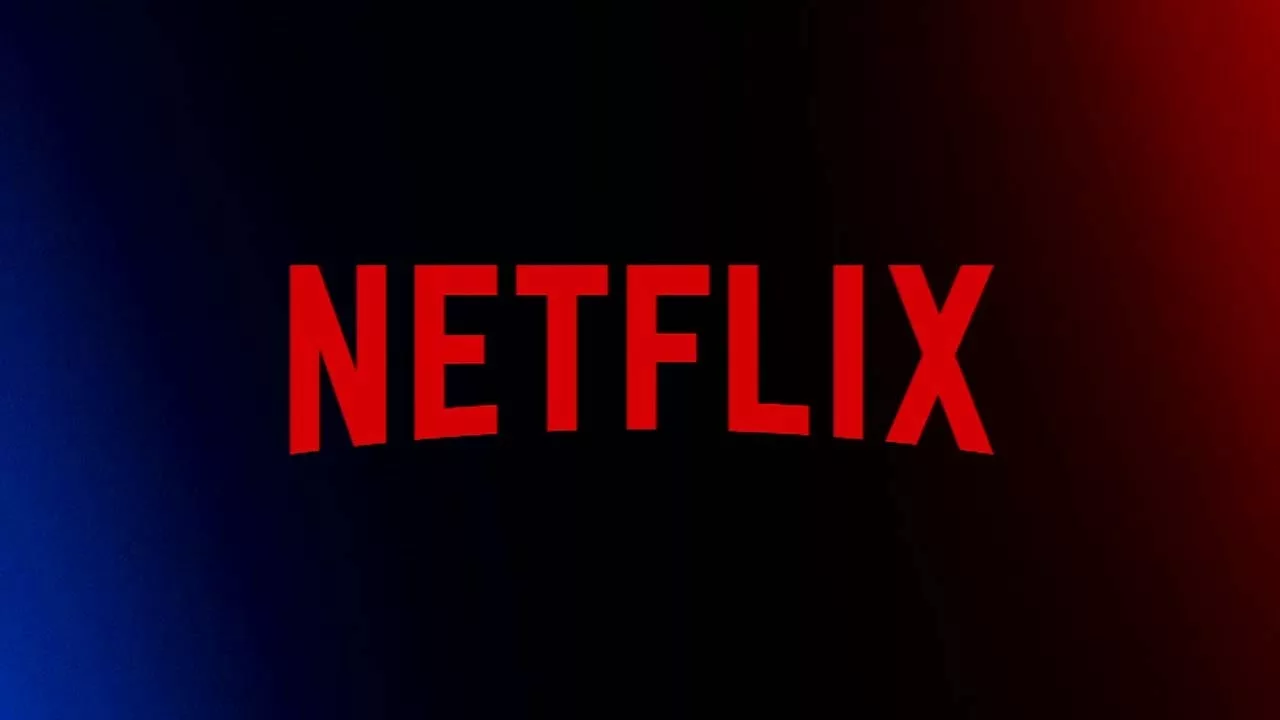 To drive adoption of its ad-based plans, Netflix made changes to its subscription options. The $10/month (£7) Basic Plan was removed for new subscribers in the U.S. and U.K., leaving consumers with three choices: the Standard plan with ads ($7/month), Standard plan without ads ($15.50/month), and Premium plan ($20/month).
Netflix executives made a strategic decision to delay the implementation of the password-sharing crackdown in the United States, allowing them to gain valuable insights from other markets. This decision proved to be beneficial as the paid membership base in Canada expanded after the launch, resulting in increased revenue and overall membership growth.
Netflix's efforts to combat password sharing have demonstrated positive outcomes, with minimal disruptions to subscriber numbers. As the initiative expands to new markets, the company remains focused on driving revenue growth and developing advertising as an additional source of income.
With these developments, Netflix continues to navigate the ever-changing streaming landscape while safeguarding its revenue streams and providing an optimized user experience.